College Lies and the Higher-Education Bubble
Student debt in the United States is approaching $1 trillion—$25,000 per graduate on average—but more people just keep on coming. The fall 2011 semester saw a record 20 million students in American higher education, all while a quarter of retail salespeople and more than 300,000 waiters and waitresses were out working while possessing college degrees.
If that sounds confusing—people taking on debt and forgoing years of their lives so they can wait tables or be unemployed—that's because it is. This devotion to the cult of university has perplexed me for years now. While I was on an athletic scholarship at Boston University, others were forking out well over $USD 40,000 each year, not to mention all the add-ons like text books; I could hardly believe it. I used to imagine what people could do with that money—travel the world, for starters. They could also receive a comparable education in other parts of the world at a fraction of the price.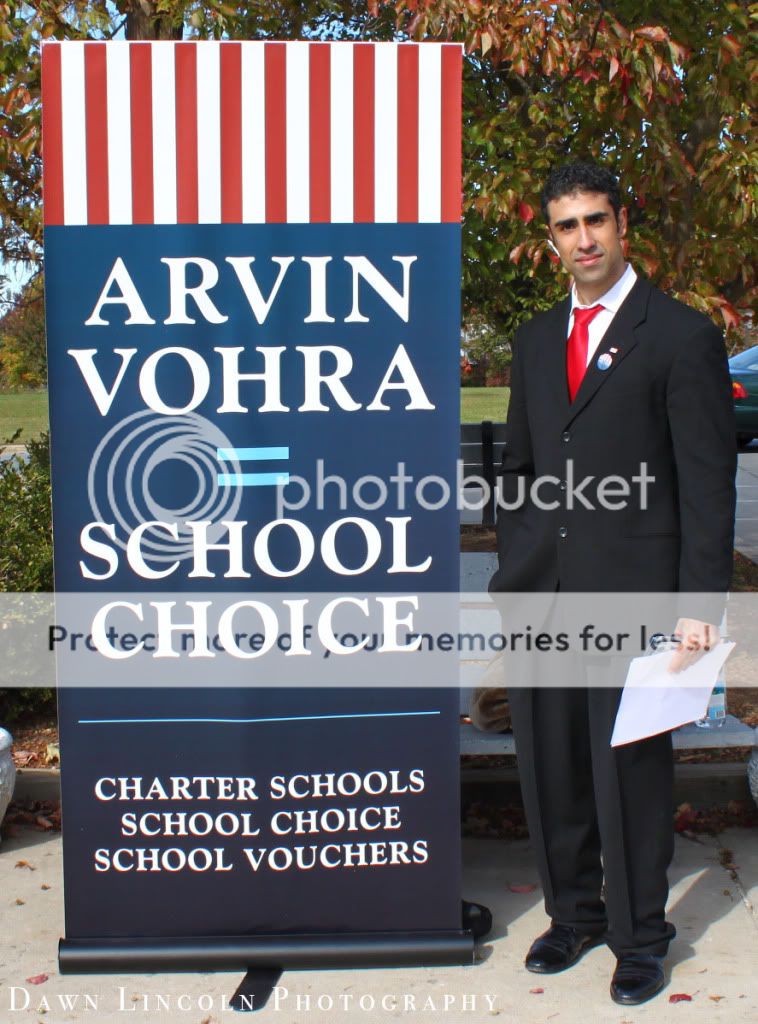 Arvin Vohra
More recently, though, I've read Lies, Damned Lies, and College Admissions by Arvin Vohra, and in this book he lays waste to the state of conventional higher education in the United States. I dare any college administrator or instructor to read this book and hold onto the elitism that comes with these institutions.
An educational entrepreneur in Maryland, Vohra has also written The Equation for Excellence: How to Make Your Child Excel at Math, and I was pleased to have him on the latest episode of The Stateless Man to explain what he means when he refers to lies of higher education. We covered so much ground; do listen (41 minutes, MP3): [audio:http://thestatelessman.com/wp-content/uploads/2012/03/TSM14Mar2012-Part1.mp3|titles=Arvin Vohra]
One of the key points was that tuition at most universities, particularly in the United States, has become expensive well beyond financial prudence. When one can hire the instructors one-on-one for the same price as the group lectures, the value for money is beyond questionable.
Even with the expense, these institutions have tended to focus on selection of students, exclusivity, rather than their treatment or teaching ability. And Vohra notes numerous ways administrators fail to utilize new innovations while tricking students into forgoing more of their money.
He highly recommends alternatives, particularly starting a business or travel, and his book even has a chapter on "Higher Education without College." This includes easy ways to get through a degree, should it be necessary, without much of the time and expense. For example, he hardly bought a text book during his college years, relying on study guides, while still achieving near perfect grades.
James Altucher
My next guest contributed to what may have been the most inspiring episode yet. Not only did I have a friend and fellow radio host with me, Yaël Ossowski, in the second hour I had the prolific blogger, author, and investor, James Altucher, of The Altucher Confidential. This man does not mince his words, and he says outright that he does not want his children going to college (18 minutes, MP3).
[audio:http://thestatelessman.com/wp-content/uploads/2012/03/JamesAltucher.mp3|titles=James Altucher]
"My chief problem is it just simply costs too much money and it wastes too much time." I would add that it confines you to one place, unless you choose to study abroad, which would make it a relatively richer experience.
"What 18-year-old knows what they want to do with their life?" he says. Even in the case of becoming a medical doctor, he recommends getting some form of internship or position working in a hospital so that one can really assess whether it is worth the expense involved.
One of the most popular articles on his site is "8 Alternatives to College," and recently Georgetown University sought to refute his criticisms. While that did little to quell Altucher's concerns and those of his readers, it did indicate that his work is getting traction. He is not sure, though, what will happen to the bubble in higher education. He acknowledges that people are wasting money on higher education, similar to the housing bubble and others, but he would not make a prediction about when the mysticism surrounding higher education will diminish, particularly when there is so much government coercion in favor of it continuing.
"The tagline of your show is individual liberty. One by one, individuals make a society, and so each one of us has to come to terms with our individual liberty in order for society to change, and I don't how fast that will happen in this case."
One of his ideas that caught my attention was to write a book, rather than go to college, and he recommended CreateSpace.Com as an easy way to get started.
"You'll learn how to observe people. Writing is a meditation on life. You'll live each day, interpret it, write it. What a great education!"
Yaël Ossowski
If you enjoyed Yaël's presence on the show, do check out his podcast, "Liberty In Exile." You can hear his perspective on the military-industrial complex, the American Empire, the erosion of personal privacy, gender relations, Québec sovereignty, Canadian politics, euroscepticism, and much more.
Shane Hachey
My go-to man regarding all things Ivy League is Shane Hachey—a liberty-minded musician who lives in New Orleans. He spent five years in the army before graduating from Columbia University and then Harvard Law School. However, he ended up hating work in the legal profession and deserted.
In recent times he has had a range of work, but now he is in the band "Remedy Krewe." When I got to know him in Louisiana, he expressed frustration with the financial challenges resulting from his college experience, and he had wisdom to share on the matter (21 minutes, MP3)
[audio:http://thestatelessman.com/wp-content/uploads/2012/03/ShaneHachey.mp3|titles=Shane Hachey]
He does believe he received an excellent education, particularly because he was eager to learn, but the cost was not justified.
"[Others] should emulate me [by pursuing elite universities], if they have parents who can afford to pay for most of it, or if they can get a free or mostly free ride. And if not, I think they'd be better off finding a trade and learning a job skill."